Everything you need to Organise, Plan, Record and Publish your Meetings
Committees
You can create unlimited committees, boards, working groups, or any other group who have regular meetings.
Schedule
Propose multiple meeting times to your committee members.
Sub-Committees
Sub Committees are just like committees
Share selected documents between parent and subcommittees
Parent committees have read-only access to sub-committee info, membership and meeting minutes
Meetings & Agendas
Collect, Review and Organise Agenda Items, then publish your meeting papers.
Agenda Backlog
Members or staff can propose items for future meetings, attach reports and proposals.
Includes deferred items from previous meetings and recommendations from sub-committees.
Chair and Secretary can make notes and prioritise items.
Agenda Builder
Create professional looking meeting agendas using the step-by-step and best-practice guided agenda builder.
Automatically include minutes of the last meeting, and a matters arising checklist.

Import agenda items form the item list including recommendations from sub-committees.

Share the draft agenda with the committee chair for approval before publishing.
Documents & Reports
Work together on policies, procedures, process and other projects using the built-in communication tools
Upload and share committee documents

Attach comments and personal notes to meetings, individual agenda items or documents

Threaded discussions at the item or document level can resolve conflicts even before the next meeting

Use messages to communicate with individual members or the entire team

Use quick-polls to quickly get feedback from everyone

Never lose important discussions or decisions
Questions, Comments & Amendments
Committee members can ask question and submit comments to agenda items before the meeting.
Amendment proposer allows members to propose changes to items already on the agenda.
Meeting Minutes
In the meeting, use CommitteeHQ to track progress and note action items
Minute Generator
During your meeting the secretary can use our system to automatically generate minute items based on the agenda and the decisions made in the meeting.
Deferred agenda items and discussions will never be lost
Action Items
Don't lose track of important agenda items, commitments and actions items Create structured meeting minutes using the step-by-step minutes wizard.
Keep track and follow-through on actions items

Actions items are converted to tasks for committee members

Create personal or committee tasks for your members

Keep communicating and share a common collaboration space in between meetings
The action log can be used to generate a "matters arising" agenda item for the next meeting.
Publishing
Publish professional agendas and minutes online or print and bind them in your minute book.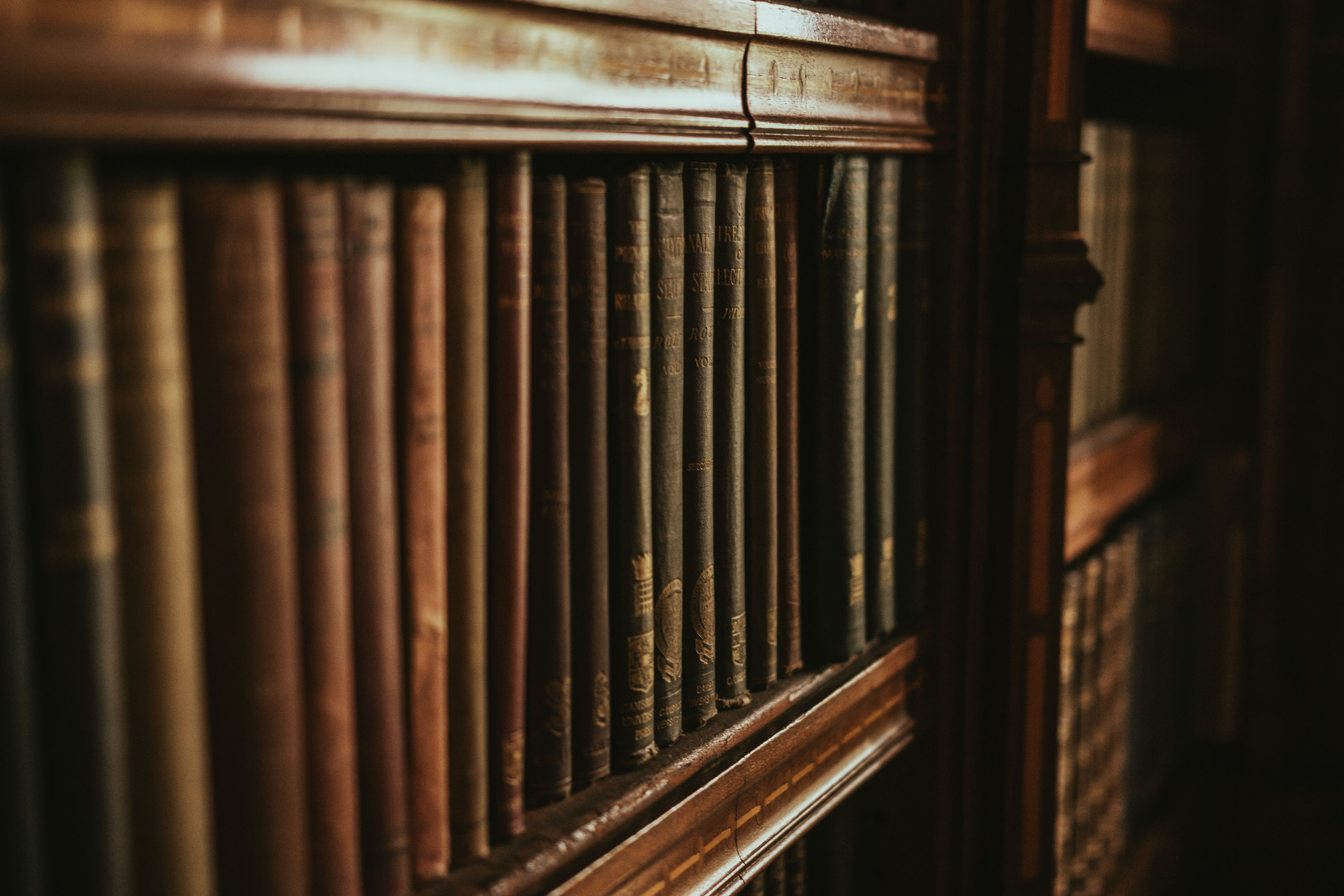 Share information with committee members and members of parent committees or create a public web page for your committee.
Share documents with members via the private committee web site or with members and guests through meeting attachments

An optional public web page allows a committee to share selected information with the public.

Share internal committee news through status updates on the new committee time line.
If you need to privately share meeting papers with all the members of our organisation, consider using ClubHQ.
Public Website
With our public website feature you can make agendas and minutes for your committee meetings available to all.
Ad-hoc Meetings
Based on the same easy-to-use agenda and minutes wizards, 'Ad Hoc Meetings' is an extra feature of CommitteeHQ and is designed for times when just a single meeting is sufficient.
Confidential Items
Meetings that are open to the public, or have public minutes may also discuss confidential items "in camera." These items can be flagged in the Agenda & Minutes by the Secretary & Chair. When public view these agendas and minutes, they will only be able to see the title; members who are logged in will be able to access the full details. PDF generation of agendas and minutes will also create two versions, for internal and public use.