Manage your
Meetings, Committees,
Board or Council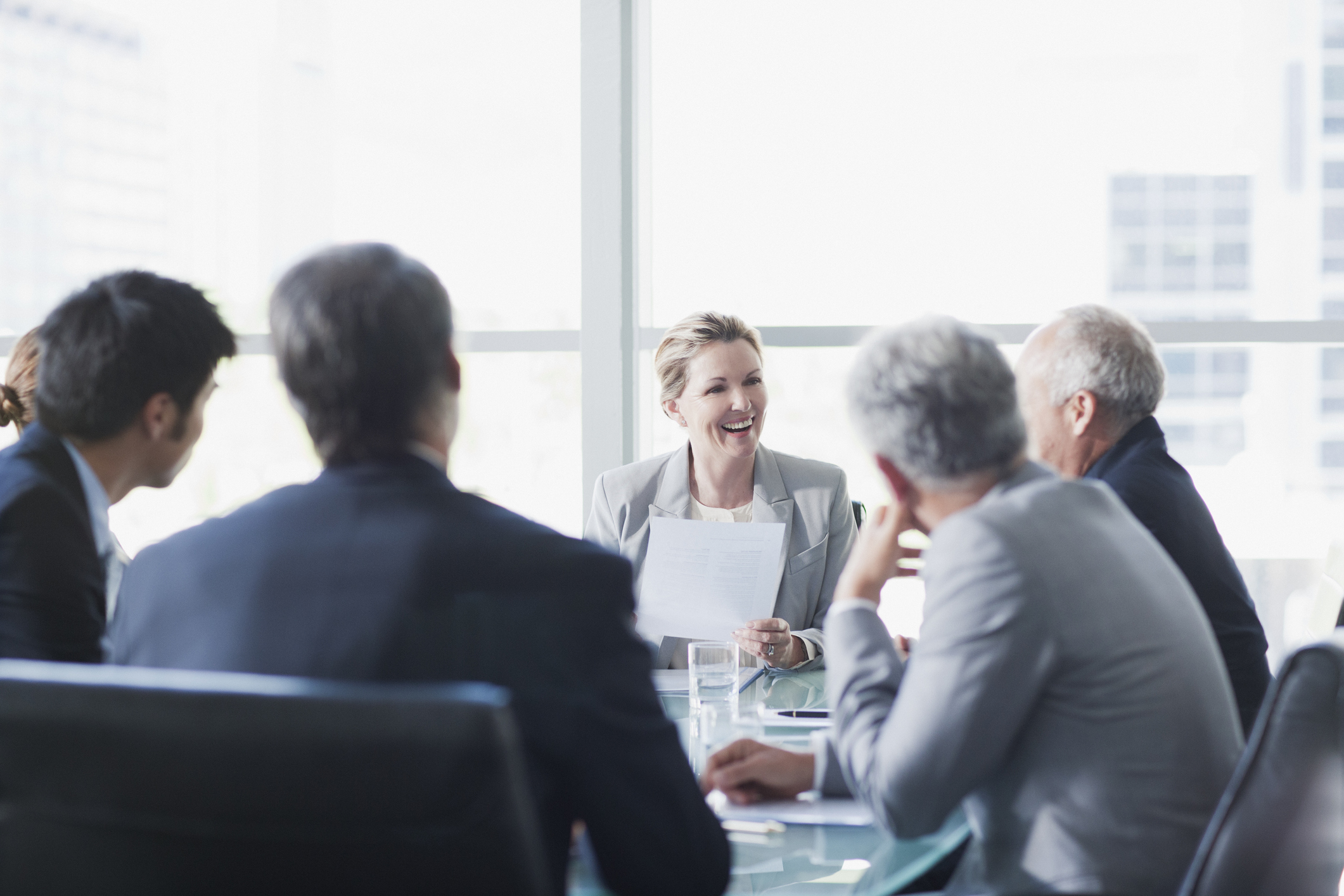 Champion Chair
Tools to help the Committee Chair.
Agendas
Every great meeting starts with an agenda, however creating a meeting agenda takes organisation and communication. With CommitteeHQ you can work with your committee secretary to plan and approve the agenda and send it out to your committee members.
Super Secretary
Take all the pain out of being a committee secretary with CommitteeHQ.
Preparation
We all know "preparation make perfect" so preparing for your committee will make your meeting run smoothly.
Communication
No more wasting hours sifting through emails to schedule meetings or dig up attachments. A central portal empowers you to focus on leading—and your board to focus on governing.
Savings
Save time and money.
Smart
Use our Agenda and Minutes Generator to Create Smart and Professional Documents in no time at all.
Chamber of Commerce
Community Services
Foundations and Charities
Business Groups
Network Groups
Law Associations
Home owner Associations
Political Associations
Professional Associations
Sports Associations